What we can solve?
Bad
Customer reduced Business dropped
Difficulty
Difficult to build connection
Too High
Marketing costs are too high
Shortage
Shorthanded during peak hour
Complex
Hard to manage all branches
Messy
Sales record is messy
Membership Management System

Customised
Membership Card
Customize the membership card threshold

Speedy
Issue Card
Issuing card by just a scan.Fast and simple.

Member
Accumulate Points
Flexibility of points accumulation and exchange.

Member
Top-up & Spend
Increase cash flow and lock a long-term customer resources!

Branches Membership Management
Member's card can be common in all branches.

Non-member
Points Accumulation
Non-members can a become a high-quality customers.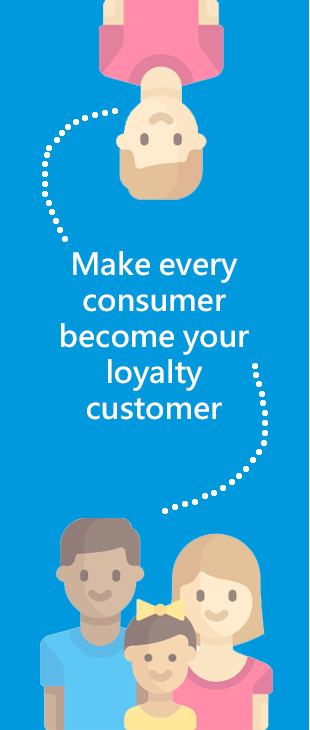 Publicity and Promotion System

Common Points
To attract the surrounding potential customers.

The Privilege of BOC
Your preferential information can reach more customers.

Instant Messaging
Improve your customer service level without interruption.

In-store Advertising
Set your promotional items as a ring show.

Platform Advertising
Put Your promotional activities on YoPoint APP homepage.

Hardware Advertising
Display your activities to expand your publicity.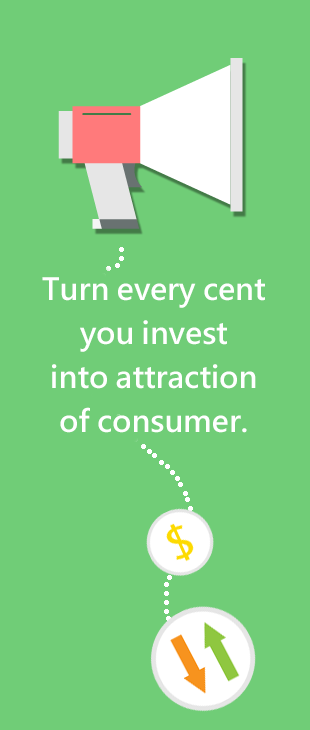 Interactive Games System

Check-in
Attract customers to take the initiative to share activities.

Stamp & Chop
Set up a collection game to attract more customers

Free WiFi
Just a click to connect to store WiFi.Safe and easy.

YoShake
Use small gifts to attract customers to the store.

DoBo
A jigsaw puzzle helps your brand rapidly spread.

YoFun
Let each YoPoint user become your promoter .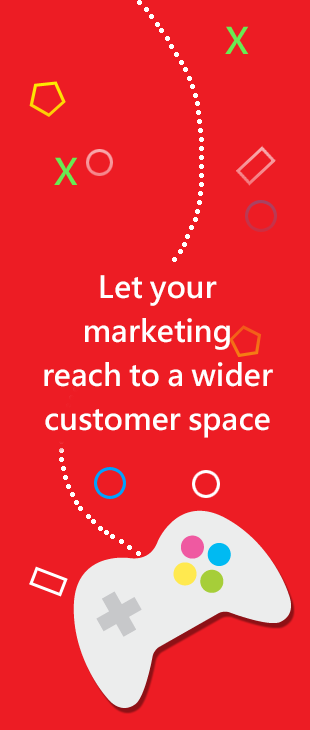 Payment System
The most completed electronic payment method


Mobile Payment
Support WeChat, Alipay, Paypal


Local Bank Card
BOC eNet, Banco Tai Fung


International Bank Card
VISA、MasterCard


Multi-currency Payment
Support multi-currency payment and calculating the amount of change


Card Payment
Support electronic membership card and physical card


YoCash
Common points convertible amount for all Branchisees
Intelligent Order Management
Improve transaction efficiency, save labor costs

Self-ordering System
Customer self-ordering,each department print orders meanwhile. 
Take-away & Pre-order
Fully support take-away orders or pre-order at anywhere. 
Eat First & Pay Later
Customers can order and eat first, then pay later 
Edit Order freely
Shop assistant can record orders without pen and paper. 
Bill Print Out Automatically
Each transaction can be printed instantly 
Intelligent Separately Bill
Orders can be assigned to print in different departments
Management System
Let you control the operation of the business situation better

Yo+
Online Store
Have your online-store for free. 
PC Backend
Management
Grasp the business situation, at any time. 
APP Backend
Management
View the information or release promotions anywhere. 
Branches
Management
Authority is clear between headquarters and branches. 
Staff Account
Management
The boss can give different employees different authority. 
Hardware
Management
Provide a variety of hardware system to manage.
Copyright © Netelis Asia ® . All Rights Reserved.
ISP License:
7/2003 in Macau